Virtual Annual Remembrance Day Ceremony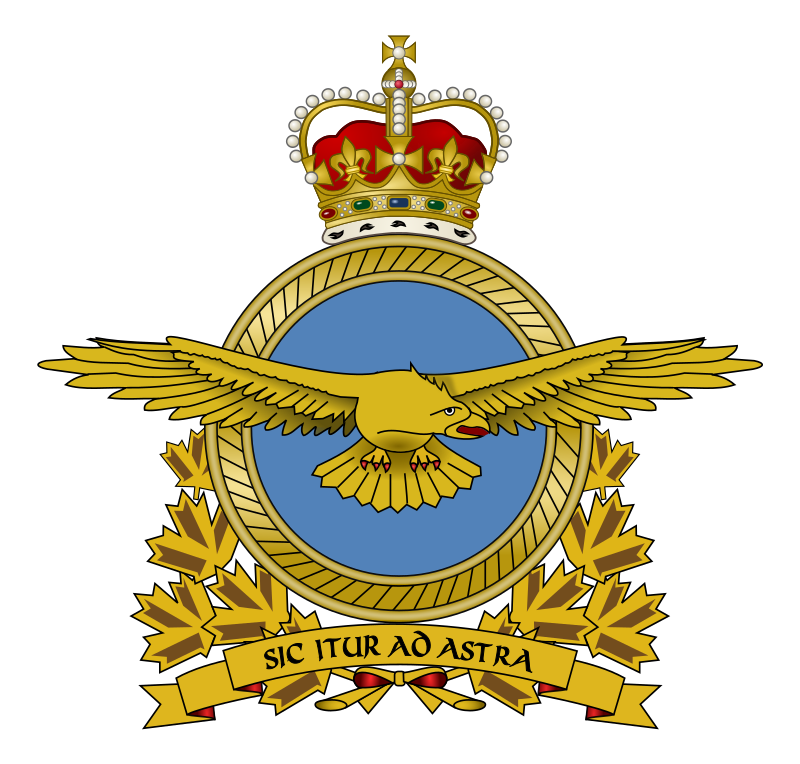 Media Advisory
10th ANNUAL ROYAL CANADIAN AIR FORCE FOUNDATION
REMEMBRANCE DAY CEREMONY IS VIRTUAL THIS YEAR
November 6, 2020, Toronto, Ont. - Members of the public and media are invited to attend the tenth annual VIRTUAL Remembrance Day Ceremony on November 11, 2020 hosted by the Royal Canadian Air Force Foundation to honour and remember those who have given their lives in all branches of the military while in the service of their country in times of war, conflict, and peace.
For the past decade the annual ceremony has been held on the steps of the Mount Pleasant Cemetery Mausoleum in Toronto near the monument dedicated to the most decorated war hero in the history of Canada, the British Empire and the Commonwealth of Nations, Lieutenant-Colonel/Wing Commander William Barker, V.C., D.S.O., M.C., and coordinated by the William G. Barker Legacy Group.
This 2020 service will commence at 10:40 AM (Eastern) and be accessible for anyone to watch live via the link https://www.livemeeting.ca/meeting/remembrance-day-virtual-ceremony/ and which will include:
National anthem of Canada
Commemoration led by a Canadian Forces Chaplain
Flanders Fields
Act of remembrance
Last post
Two minutes silence
Reveille
Lament
God Save the Queen
Canada has a strong and proud military heritage. On the 11th day of the 11th month at the 11th hour, we stop and maintain silence for two minutes to think about our veterans, and those who never lived to be recognized as veterans. We will remember them.
-30-
For more information please contact:
Victoria Ollers 416-822-2288, vollers@rogers.com, The William Barker Legacy Group, www.barkerlegacygroup.ca
Mount Pleasant Group of Cemeteries is a not-for-profit organization established in 1826. MPGC maintains 10 cemeteries, four crematoria, and 14 mausoleums across the Greater Toronto Area. For more information: www.mountpleasantgroup.com