Blog
2019 September 30
Delivering a eulogy is a significant way to honour a family member or friend who was important to you. If this is the first time you're delivering this type of tribute, it can be hard to know what to say. At Mount Pleasant Group, many eulogies have been delivered in our Toronto and GTA funeral centres, and we can offer you guidance on writing and delivering a eulogy.
2019 September 17
Demonstrating proper funeral etiquette is important to avoid dishonouring the deceased's memory or offending the family members in mourning. However, mourning rituals and funeral practices vary depending on religion, ethnicity and culture. What is customary to members of one faith may be viewed as inappropriate by members of another. Here's a brief overview of different funeral customs by religion to help ensure you follow the right protocol when paying your respects.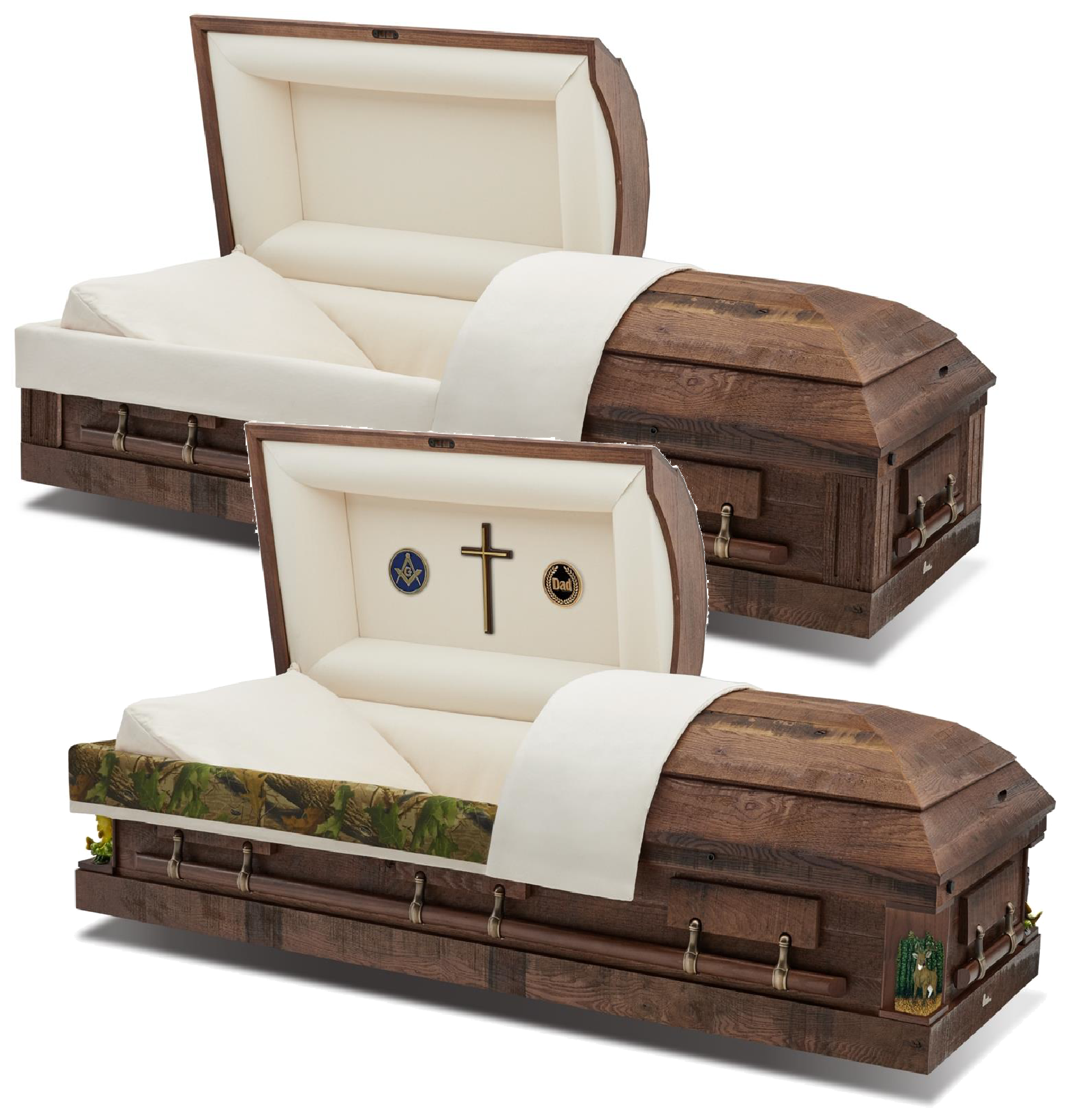 2019 September 03
If you've recently lost a loved one, or are preplanning your own funeral, you may want to take special care when choosing a casket. There are a wide variety of caskets available, in many different styles and materials. However, for a more personal and special touch, you might want to consider casket customization options available at the Mount Pleasant Group's funeral centres in the GTA.