Blog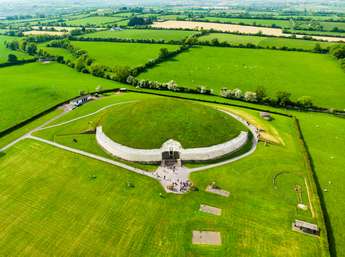 2020 September 25
Over the course of the past few decades, people are increasingly aware of the impact they have on the planet and many are actively searching for ways to reduce their carbon footprint. This includes doing things like recycling, reducing the use of plastics, and even choosing a green burial. Keep reading to learn more about how a green burial from a funeral home in Toronto can help the environment, and why it might be the right choice for you.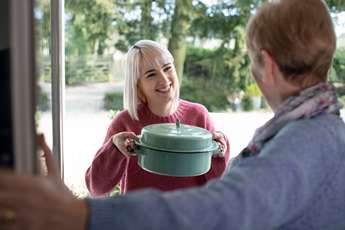 2020 September 18
If someone you know has recently lost a loved one and you are not sure what you can do for that person, you are not alone. Many of us struggle to decide the best way to comfort a friend or relative who has lost someone close to them. While your heart goes out to this person, and you may promptly offer a sincere condolence message, there are several other ways to show your support and provide assistance. From helping the family with arrangements at a funeral home in Toronto to organizing Celebration of Life events, you can contribute significantly.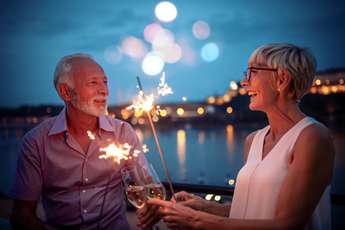 2020 September 11
When someone you love passes, there are many ways in which you might mourn your loss and manage your grief. At the same time, other family members and friends also need an opportunity to grieve for this departed loved one. A traditional setting at your local funeral home in Toronto allows them to pay their respects through time-honoured traditions, in the presence of the body of the deceased. You also have the option to schedule a memorial service a few days after the burial or cremation. Not only does it give you the flexibility of picking a time and place of your choice, but it helps to uplift everyone's spirits by focusing on positive memories of the departed person.