Explore Toronto's Cemeteries: Introducing "Find It At MPG"!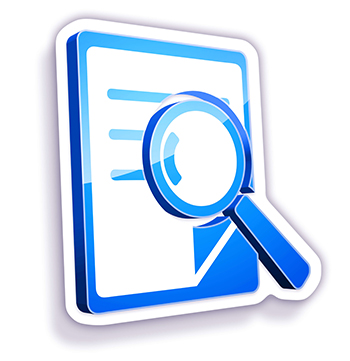 Have you spent hours wandering around a cemetery in Toronto looking for a particular headstone? Did you find the grave that you were searching for, or were you forced to give up and try again another day? With the Mount Pleasant Group's app, Find It at MPG, you can locate exactly what you're looking for quickly and easily in any of its cemeteries. Keep reading to learn more.
Features
The Find It at MPG app has a number of features designed to provide a user-friendly, stress-free experience, including:
A mobile friendly interface for reliable searching on the go
GPS mapping technology that will accurately get you within five to 30 meters of the gravesite
A function that displays landmarks and additional points of reference to help you find what you're looking for more easily
A "Notable Figure Search" that provides additional facts that may be of interest to you
Search options
With the MPG app, you can use different search options when conducting your search. The main search categories are:
Find a grave
Arboretum Search
Notable Figure Search
If you're trying to locate a historical figure, you'll see all of the details related to that person's death and burial, as well as a Historical Fact option that provides you with interesting details about his or her life. With the Notable Figure Search, you can also search the city's most well-known historic cemetery, the Toronto Necropolis.
Easy to use
The MPG app works with GPS and mobile technology to deliver fast, accurate search results. It's simple and easy to use and allows you to search through every cemetery in Toronto that's operated by the Mount Pleasant Group. Just remember that the search function is case-sensitive, so spelling counts.
For more information on how to use the Find it at MPG app, contact Mount Peasant Group today. We've been providing the Greater Toronto Area with dignified and affordable burial options for nearly 200 years. Our guiding purpose is to bring comfort, and ease the suffering of the bereft by offering each one of our clients care, compassion and choice. Contact us today to learn more about our products, services and locations.
Go back