Death abroad: what to do if a loved one dies away from home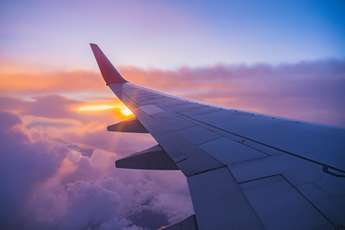 When a death occurs abroad, it can be very hard for the deceased's friends and family members. In addition to grieving being made more difficult by the distance, the logistics of organising even simple funerals can be overwhelming. Here's a quick guide to the steps to take if someone close to you dies abroad.
First steps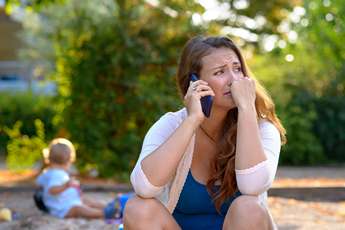 The first thing to do is designate someone who can make decisions for the family. This person should have all the required documentation such as the deceased's will and powers of attorney. Then, you'll need to notify the deceased's travel insurance provider. If you don't, or if you don't follow their instructions, you may end up facing delays and complications.
Your next step should be to find a funeral home, preferably one with experience in such matters and who offers immediate assistance.
Documentation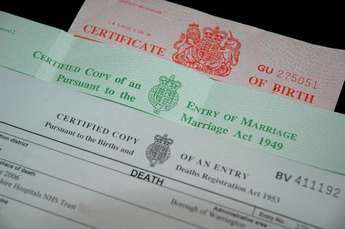 First and foremost, you'll need to obtain a death certificate from the country where the death occurred. Make sure you get more than one copy and, if it's not in one of Canada's two official languages, you'll need to have it translated by a certified translation service.
Additional documentation may be required depending on the circumstances. If there's an investigation into the death, you'll have to obtain copies of medical, police and toxicology reports.
Make arrangements
You'll need to decide if the remains will be buried or cremated abroad or if they'll be repatriated. This is a harder choice than it seems because there could be a number of complications. For instance, some countries don't have the resources and equipment to perform embalming or cremation, which could mean you'll need to find an alternative solution quickly.
Repatriating remains
Repatriating remains can be very expensive. In addition, most funeral homes will require payment up front or a guarantee to start the repatriation process. While funeral services are often less expensive abroad than in Canada, that doesn't take into account the travel costs for the family. Plus, many people wish to be laid to rest in their home country.
Should you decide to repatriate the remains, here's what you need to know. First, you'll need the help of qualified funeral directors both abroad and in Canada. In addition, you should wait until the body has cleared customs before making any arrangements. In addition, both bodies and urns containing ashes are subject to strict regulations.
Funeral help in Toronto
With over 200 years of experience, Mount Pleasant Group can help you deal with the death of a loved one, regardless of the circumstances. Contact us today to learn more about the services we offer or to ask for our advice.
Go back