How to seek comfort online after a love one passes away
The Internet has revolutionised how people communicate with one another and many other things to boot. It's even changed the way we view and deal with death. This is in part because those who pass on leave behind a digital footprint, but it's not the only reason. The internet has also transformed the way we grieve. Here's what you should know about being online after a love one passes away.
Digital footprints
Many of people go through their lives cultivating an online presence without considering the fact that, after they die, their online selves will be left behind. Some people are uncomfortable with this rather novel phenomenon, but by and large it seems to be something that plays a positive role in the grieving process.
After the death of a loved one, you might find the social media pages they leave behind comforting, as they can provide a record of the happy times in the person's life. Friends and family members are able to message the deceased, either publicly or privately, and can use social media as an outlet to help them mourn.
A sense of community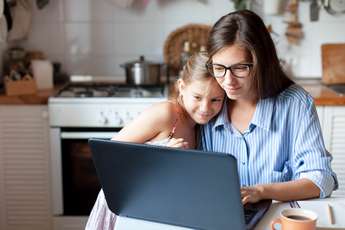 The Internet can immediately connect people anywhere in the world. After the death of a loved one, you and anyone else experiencing the same type of loss can communicate. The result is that an online community of those who are grieving can easily support each other. This type of connection can make the process of grieving far less isolating and help tremendously in the wake of losing a loved one.
Navigating social media after a loss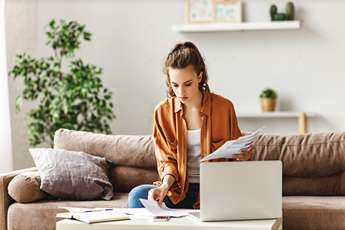 Social media is still relatively new, and, as such, the etiquette for coping with death on networking platforms has yet to be completely established. There's an unspoken expectation, however, that you won't overshare online, which can leave some people unsure as to whether or not it's acceptable to upload a heartfelt post or picture following the loss of a loved one. Ultimately, only you can decide what should and shouldn't be shared.
The most important thing is to respect your own boundaries, and never post anything you're uncomfortable with. However, the conversation about grief and death is an important one, and if you feel comfortable having it public, then there's no reason why you shouldn't do so.
Mount Pleasant Group
Located in Toronto, Mount Pleasant Group provides services in interment burial, cremation, planning of simple funerals as well as traditional funeral services. We're here to support you in any way we can as you go through this trying time. For more information on the services we provide, feel free to contact us directly.
Go back