6 Things Funeral Directors Want You to Know
The average funeral director can provide a more extensive range of services than most people think. Indeed, the profession remains widely misunderstood. Here's what funeral directors would like you to know about them.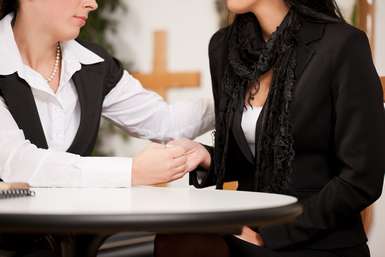 They're educated
Becoming a funeral director requires an education and takes a lot of work. The job demands practical business management skills but also grief counselling experience as well as a lot of technical know-how. It's not an occupation one stumbles into. For many, it's a calling, and the drive to help people deal with grief is what motivates them. Their profession is regulated and licensed by the Bereavement Authority of Ontario.
They can handle most of the paperwork
The paperwork involved in dealing with someone's passing can be overwhelming, especially since it typically needs to be completed quickly. Funeral directors are the ones who deal with obtaining the death certificate, making arrangements for the service, communicating plans to guests, writing the obituary, and more.
They're part of a team

Funeral directors don't work alone. They manage a team of people to help realise the final wishes of the deceased. They ensure everyone works together and that everything is done in a timely, efficient manner.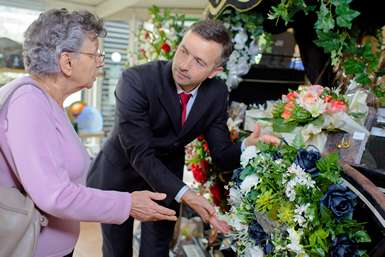 They're more creative than you think

With the increasing popularity of personalised funerals, many funeral directors have begun to get creative. From sober events, to nonreligious celebrations of life, to traditional ceremonies, there's always room for creativity and a personal touch. Pre-planning is a great way to design your own unique ceremony and a funeral director can help you put it together.
They aren't made of stone

Despite spending a lot of time around death and grief, funeral directors don't really get used to it. They also need time to decompress and while they need to maintain a professional demeanour, they aren't immune to grief.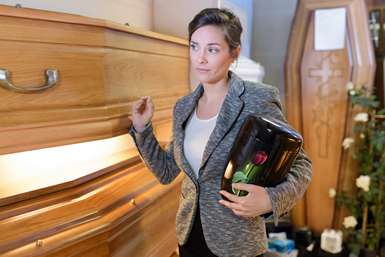 They're not in it for the money

Funerals can run the full gambit on costs from the relatively modest to the extravagant. However, at Mount Pleasant Group, your funeral director is driven to help you understand all of your options and design a funeral that is meaningful to you, meeting your specific financial needs. Sure, more expensive options are available, but you're never obligated to select them.
Funeral directors in the GTA
At Mount Pleasant Group, we provide compassionate and professional care in your time of need. Contact us today to learn more about our end of life services, including cremation, multicultural funerals and green burials.
Go back