How to cope when you or someone you love is terminally ill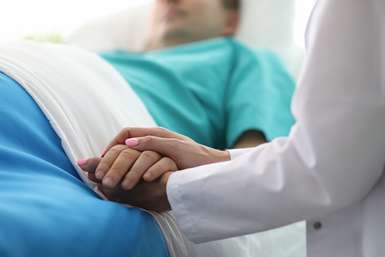 Thanks to advances in medical science, contemporary families are frequently made aware when the illness of one of their members is terminal. Sudden demises are becoming increasingly uncommon, and oftentimes, doctors will even estimate the approximate time remaining for diagnosed patients. But coming to terms with a terminal diagnosis can be extremely difficult, and not just for the individual, but for all who love and care for them. Here are a few strategies that may help you navigate through this challenging time.
Getting support
Some families support each other during hard times, and others succumb to old and divisive patterns of behaviour. In both cases, it can be enormously helpful to seek out an unbiased person with whom you can share your grief, hope, anger, fears, and the many other emotions that you'll inevitably face. Whether you're the patient or a close friend or relative, talking to someone who isn't themselves tangled up in the situation is one of the most helpful and beneficial things you can do to cope. Consider speaking with a counsellor, a social worker, a psychologist, or a member of your faith to help you better manage the situation.
A normal routine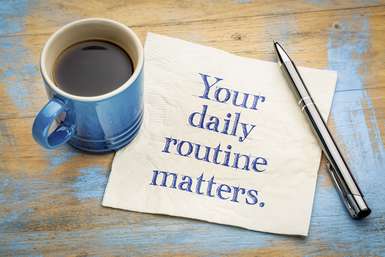 It may seem like an impossible task to keep living a "normal life," but doing so is not only necessary (meals still need to get eaten and the dishes still need to get washed), but will also allow you to maintain a sense of being in control and a part of life. Keeping busy with ordinary tasks is one of the best ways of dealing with an out-of-the-ordinary situation.
Look for the joy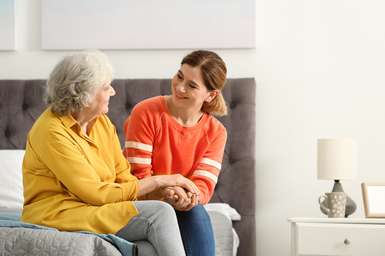 Whether it's you or someone else that's heading towards the inevitable, please try to keep an eye out for joyful moments. They will be there, more so if you go looking for them. In the days to follow, there will almost certainly be difficult moments. Temper them by remembering to laugh, to feel the sun warm your face, to enjoy the taste of something sweet and hold your loved ones close. These are, and have always been, the things that make life worth living.
Getting affairs in order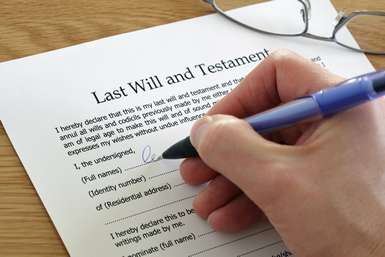 There are many tasks that need to be fulfilled when a life ends. There's the distribution of your property for starters, as well as the making of plans for pets and young children. For these things, a will should be written. However, there's also arrangements that must be made for the deceased's remains. Burial or cremation? Tombstone or columbarium? And then there are the many details associated with planning a funeral. If you or a family member receives a terminal diagnosis, you may find that making these after-life arrangements will give you much needed peace of mind.
If you're looking at funeral homes near Markham or elsewhere in the Greater Toronto Area, Mount Pleasant Group has all the after-life services you require. Contact us to start making arrangements or to find out more about how we can help.
Go back