About Our Cremation Centres
COVID-19 Protocols - Read More
A pioneer in cremation in Ontario, we were the first to establish a crematorium, in 1933, at Toronto Necropolis. Back then, cremation was uncommon, whereas today it is the most-common choice. To accommodate the growing demand, we have four cremation centres at the Elgin Mills, Meadowvale, Mount Pleasant and Thornton cemeteries.


Our History of Innovation
As the interest in cremation has grown, we have sought to find ways to enhance the service in two specific areas: environmental cleanliness and adapting to customer needs.
Environmental Benefit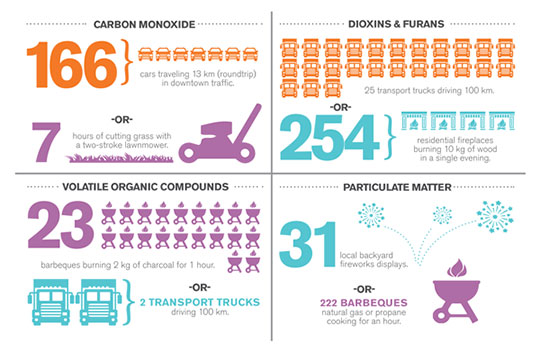 Our cremator systems are equipped with a fully automated emissions abatement process that meets the most stringent environmental standards around the world. To provide some
context as to just how clean our upgraded cremators are, consider how these common everyday emitters compare to a full year* of cremation emissions. You may be surprised to learn that these activities contribute far more contaminants in far less time.

* based on 1,100 cremations
Customer Needs
Our cremation centres were designed keeping in mind the cultural, religious and last-rite practices preferred by the vast range of customers coming to us. Our goal has always been to create modern, family oriented facilities with expanded witnessing capabilities in a comfortable environment that allows families to safely and comfortably witness the cremation process. Witnessing is vital to many religions, which consider cremation an essential part of their service. For Hindus and Sikhs, tradition demands that the oldest son light the flame or funeral pyre. This is accomplished remotely within the witnessing room by pushing a button that starts the cremation process.
For others, the act of witnessing is not a religious ritual but rather a respectful expression of their final farewell or helping them bring some sense of closure.