Respect in the Workplace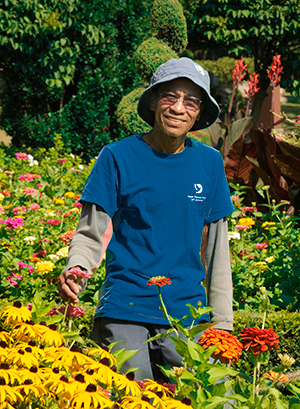 It's About Trust and Respect
People come to us at a stressful time in their lives. They trust us to look after the final ceremonies for the most important people in their lives. Few things could involve a greater level of trust than what we do.
We value our role and responsibility in providing important services to our community. We put our clients first, we treat them with care and respect, and we act with integrity.
We expect every employee to embody these values in all of their interactions with customers, fellow employees and with the communities in which we live and work.